12 seater Community Van for hire at $1.00 per km
(to include hire and fuel)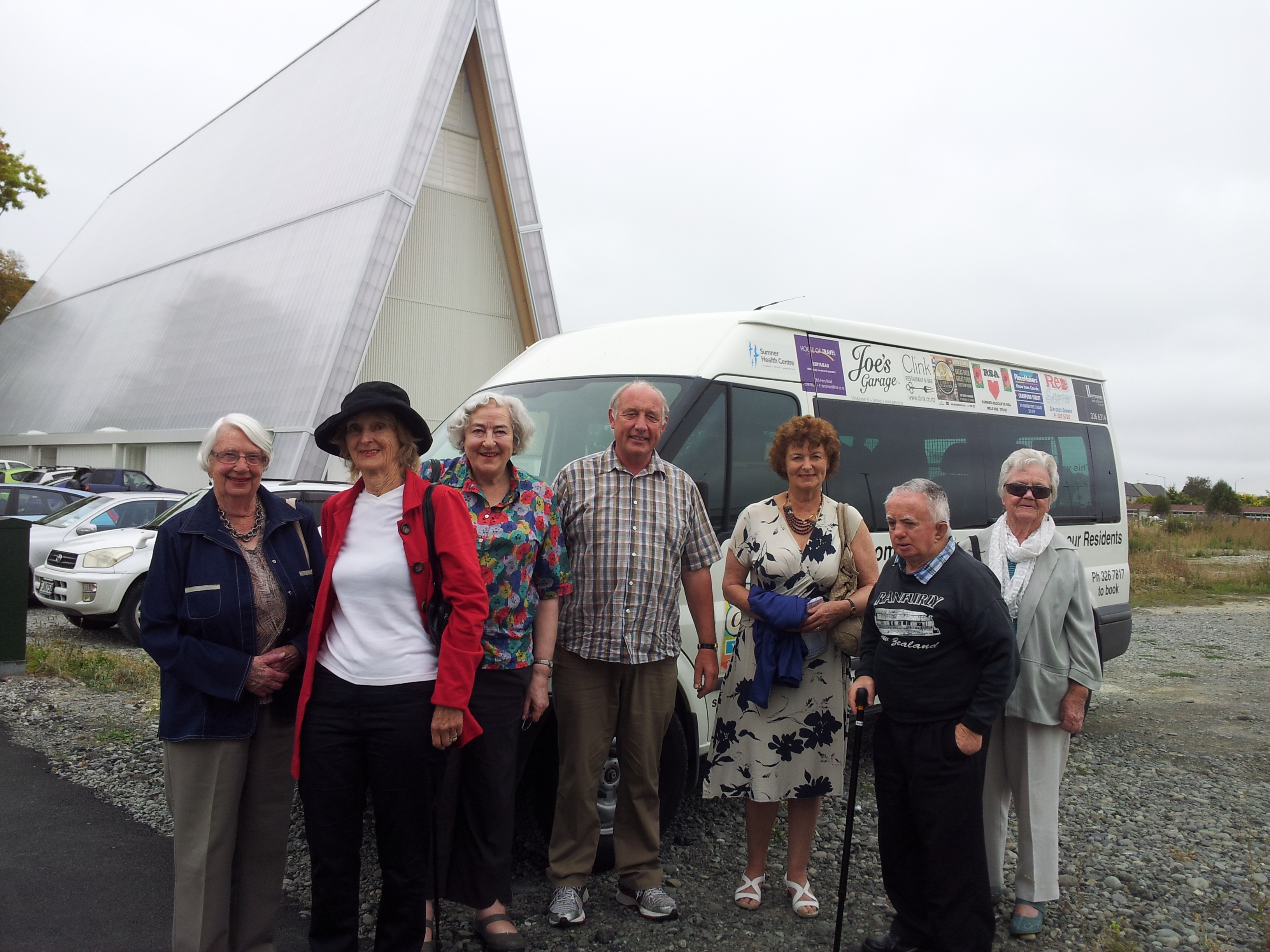 The van is available to • local residents (Sumner to Mt Pleasant) for outings with friends and family. • local not for profit organisations (Sumner to Mt Pleasant) for outings with members. • local commercial entities (Sumner to Mt Pleasant) for staff outings. The van was purchased by the Sumner Community Residents' Association and is covered by vehicle insurance.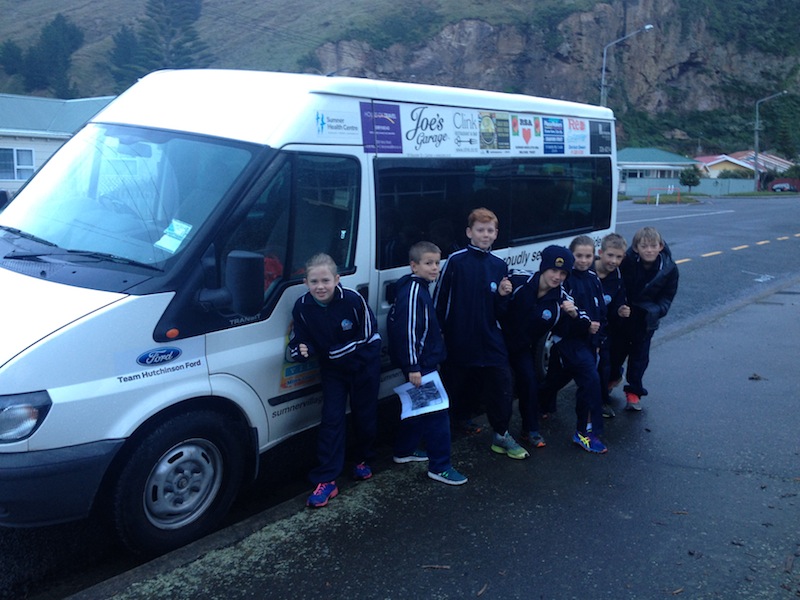 BOOKING
1) read the Vehicle Use Policy
2) complete the Vehicle Use Agreement Form and return it with a copy of your Driver's Licence (without this you will not be insured so therefore not able to hire the van)
3) Drop into the Sumner Hub 10am-12pm Tuesday-Friday to arrange your booking or email your request to charlie@sumnercommunity.nz
4) contact the Hub to arrange a short driving test and discuss hire details and key collection.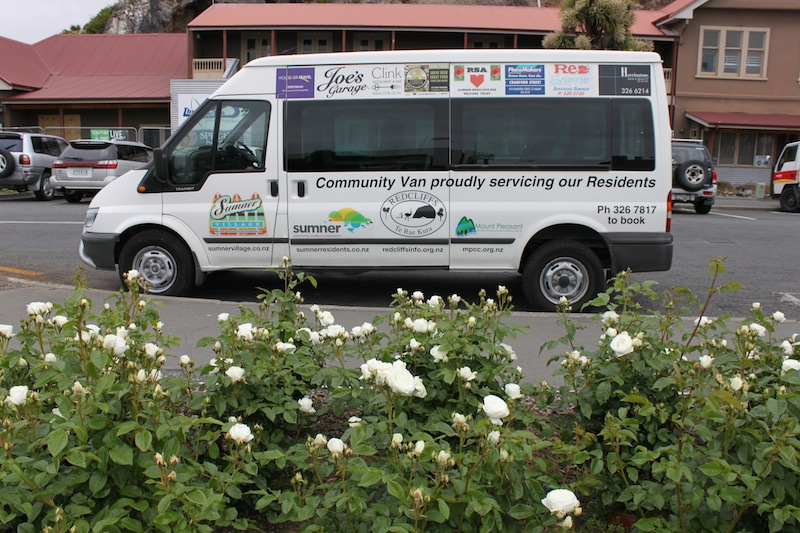 HIRE COSTS AND PAYMENT
$1 per kilometre, includes fuel and hire. An overnight charge of $50 applies.
Payment to be made in cash (as arranged with Hub) or via the SCRA bank account ASB 12 3483 0001983 03