The Sumner Hub is the Home and administration / project heart of the Sumner Community Residents Association.
We are located in the old the Sumner Police station at 57 Nayland St, Sumner 8081.
Face-to-face hours
We are seeking volunteers to work in the Hub so to allow us to increase opening hours.
Where possible the Hub is open:

Monday - Friday 10am-12pm


Contact us
Face to Face: you're always welcome to visit us at the Hub, weekdays 10am-12pm
Email: charlie@sumnercommunity.nz
chair@sumnercommunity.nz
Post: 57 Nayland Street, Christchurch 8081
Facebook: https://www.facebook.com/sumnerhub/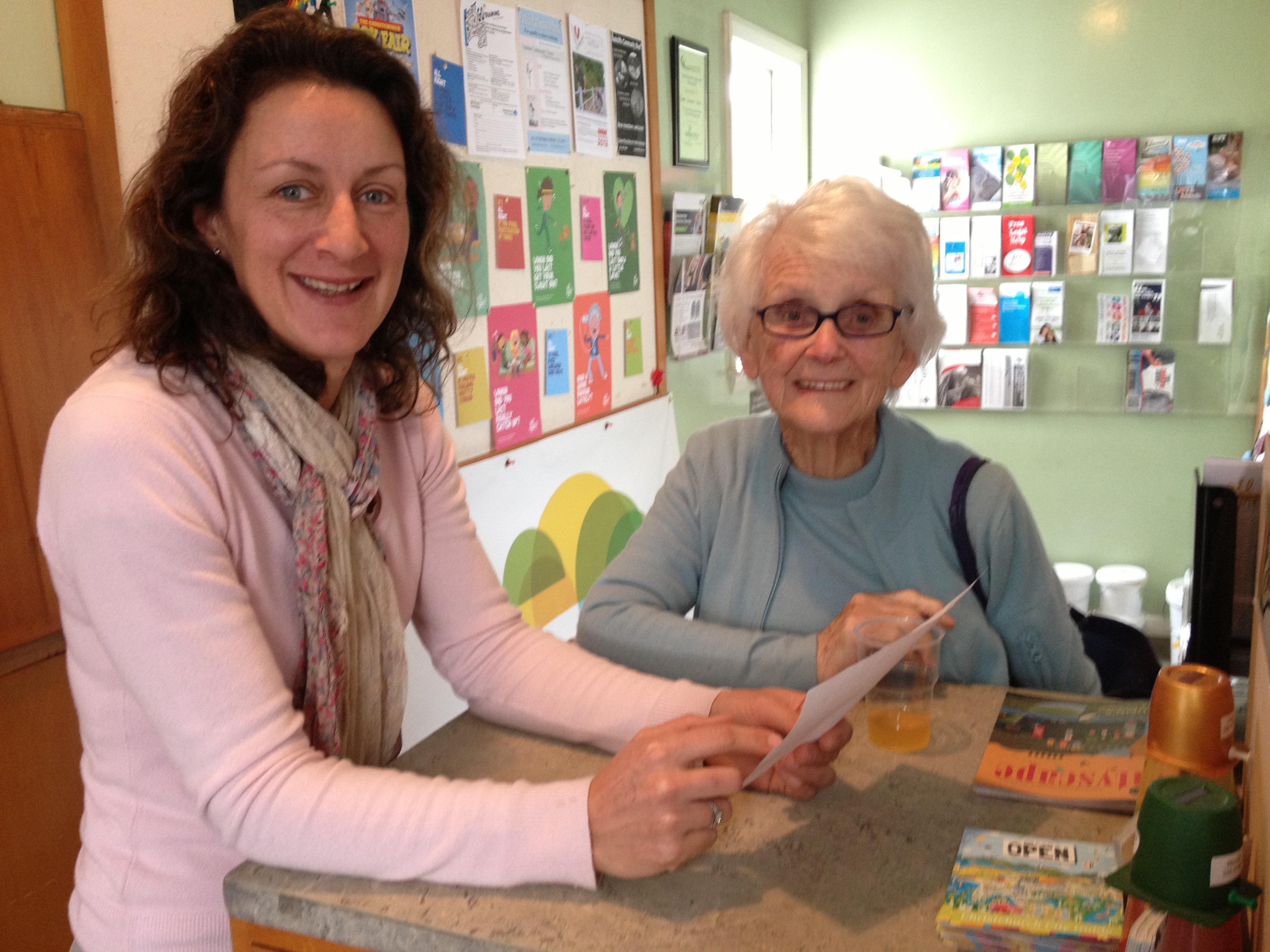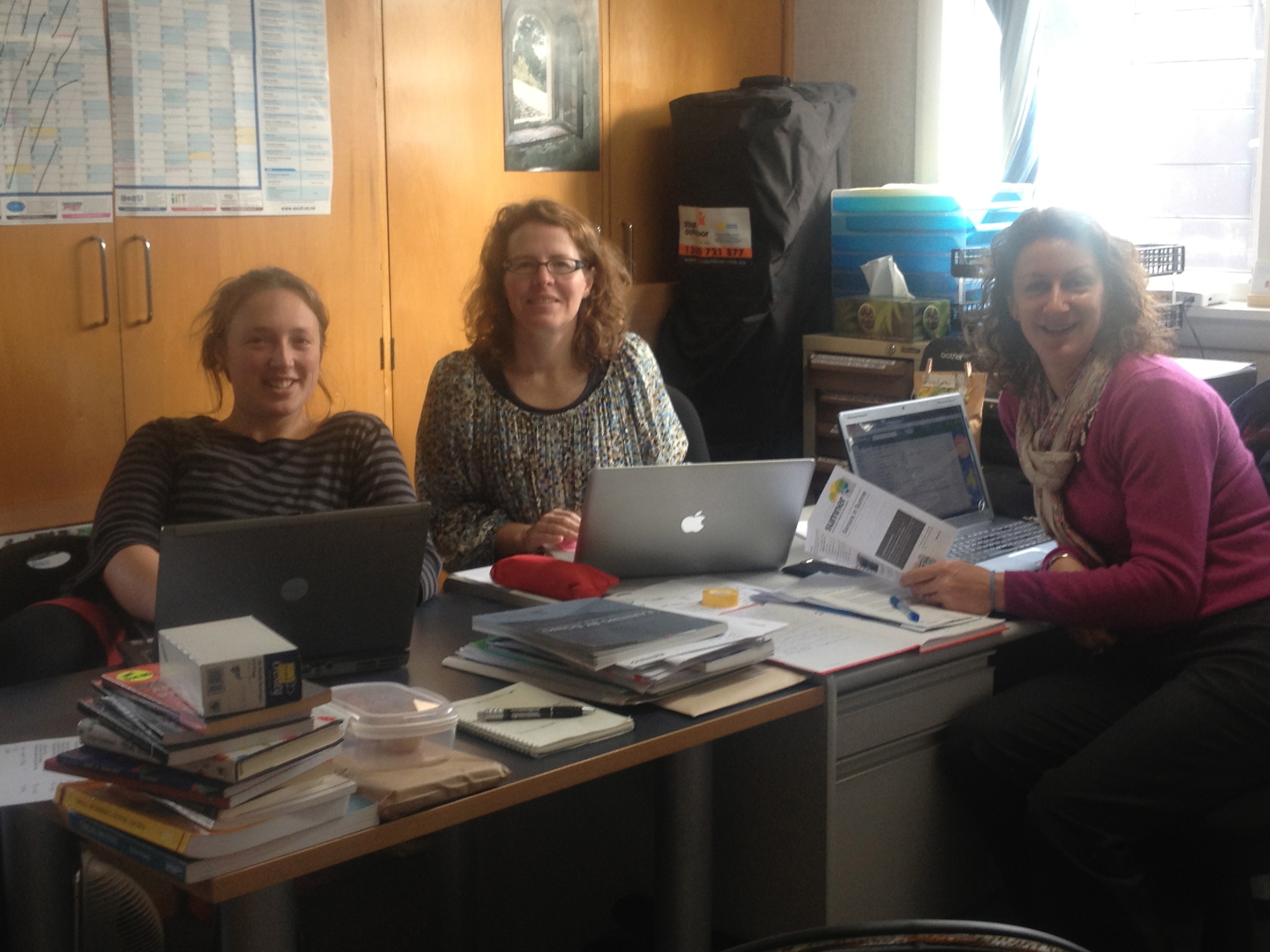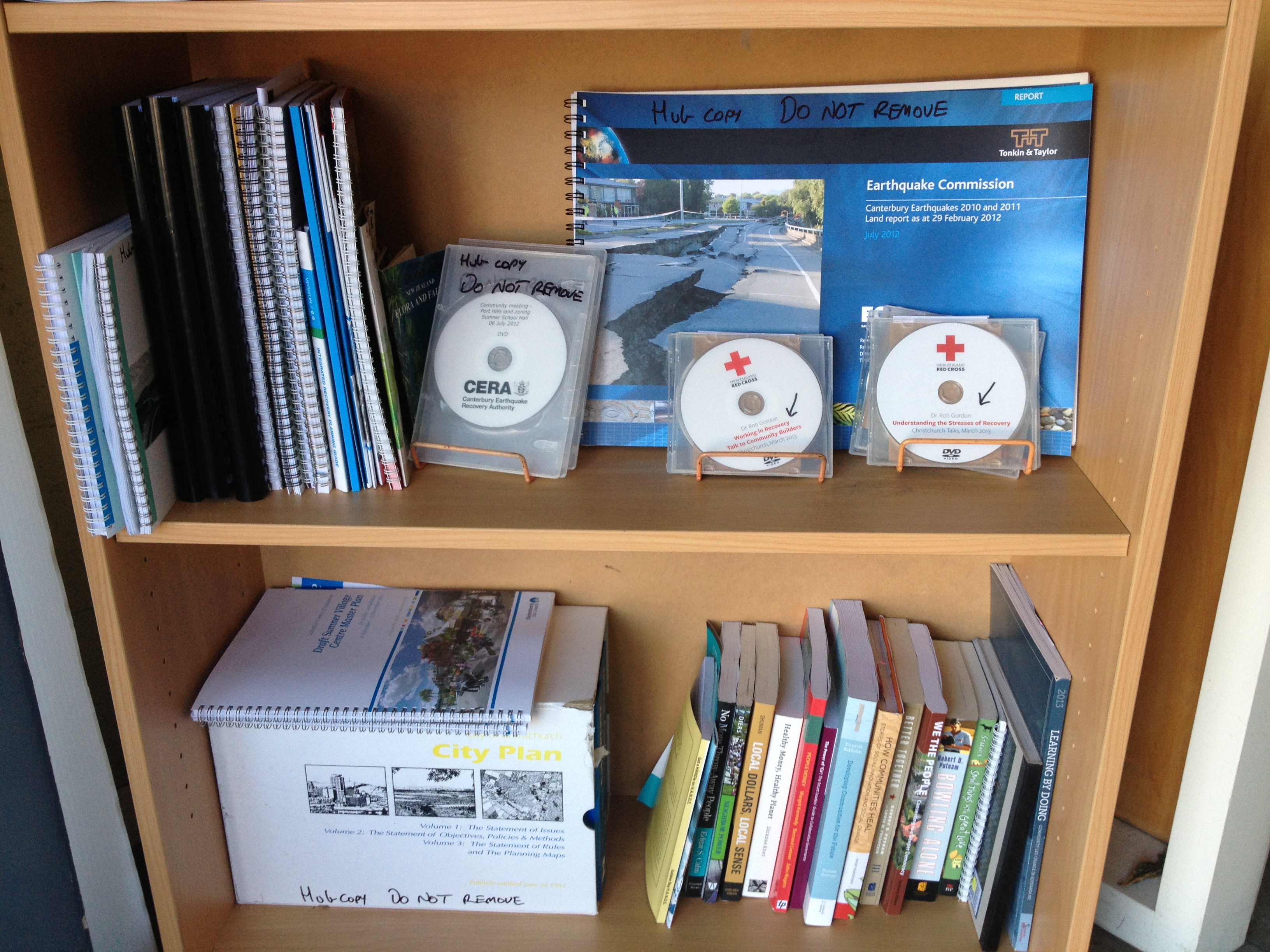 The Sumner Hub offers:
The Bikery - open Saturday and Sunday mornings or by appointment
maintenance of bikes
maintenance of local trails
art@SumnerHub - hours by appointment
Advertising & Promotion
Sumner Hub facebook page
Sumner Hub website
Whiteboards for messages and advertising
Email newsletters
Village Mall, Sumner Centre, and Sumner Hub noticeboards
Advocacy
putting the community's perspective in front of CCC, our Community Board, and media
assisting community groups to make progress by helping to articulate and guide where possible
Community Group Assistance
Hot desk
Use of SCRA mailing address
Promotion via the Sumner Hub website, social media channels and fortnightly e-newsletters
Umbrella support under the SCRA Incorporation status for funding applications and use of SCRA Community Funds bank account.
Information & Resources
Brochures and pamphlets
Council documents "Have your say"
Books and magazines for loan on how to empower communities
hire of sound system, gardening items, event equipment
Lost Property and Information Distribution
Return of lost items to their rightful owners
Distribution of local information and shared knowledge.